Fully Adjustable Crutch:
Fits Patients from 47″ to 6'6″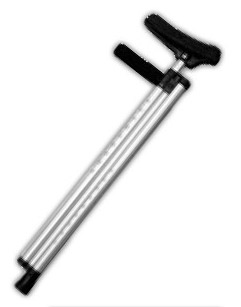 Compacts for Easy Storage While Traveling
This adjustable crutch accommodates small children, tall adults and every height in between. With more than eighty different adjustments, the click lock telescoping supports provide fast and easy fittings. Within seconds this crutch can be reduced to a mere 27 inches in length providing compact convenience for travelling by car, plane or storage when not in use.
Can be converted into an adjustable cane, saving you both time and money.
The ONLY fully adjustable crutch available.
Supports up to 500lbs.
FDA Registered and Made in the

U.S.A.

by Texas Medical Industries, Inc.
Easy-Fit Crutch Brochure